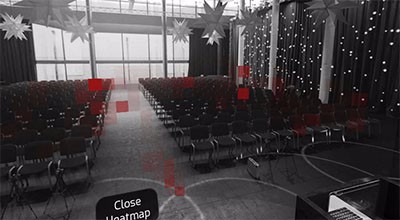 Eye Contact Training
Ace your eye contact skills and connect with the audience more than ever before. Our VR training will show you a heatmap of where you're looking in the audience and where you should shift your focus to, so that your speech has a greater impact.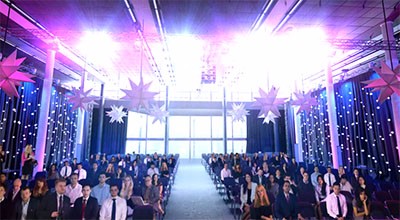 Sound & Visual Distractions
Successful speeches require focus and it's easy to get distracted. Learn how to deal with various sound and visual distractions, including mobiles phones ringing, audio feedback from speakers and flare lighting, so that you'll look like an expert in no time!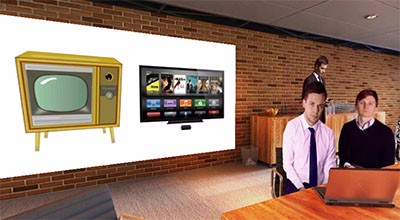 Impromptu Room
Didn't have time to prepare for your speech? No problem! Our fun game lets you practice quick-thinking by talking about a series of random slides for 30 seconds each. You'll be able to give speeches at short notice and answer questions more easily with this brain training.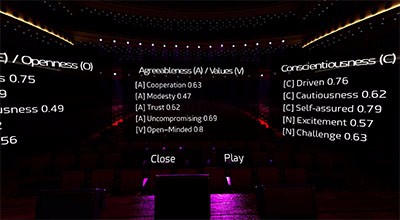 Speech Insight Analysis
Use cutting-edge technology to receive feedback on 15 different areas of your speech such as persuasiveness, aggression, and openness. You'll be a lot more prepared for the real thing knowing how your audience are likely to perceive you.