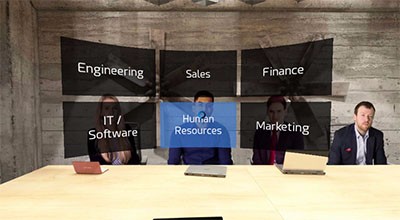 General Questions
Increase your confidence and technique by practicing answering common interview questions in front of a panel of interviewers. You can select questions from specific industries and practice as much as you like.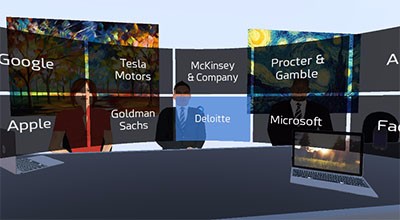 Company Questions
Fancy a job at Google? Answer real interview questions that have actually been asked at specific companies like Google, Apple, Dreamworks, P&G and Deloitte.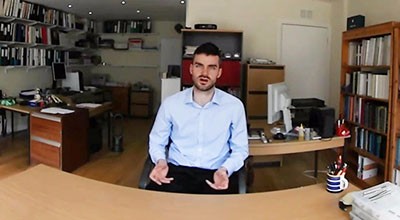 Interview Scenarios
Watch what NOT to do in an interview, from the interviewers perspective. This immersive 180º video shows you how arrogance, appearance, interruptions and more come across in the interview.