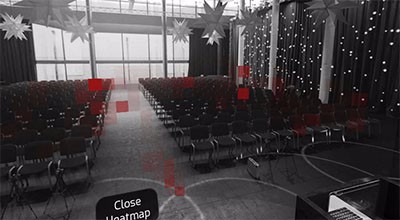 Eye Contact Training
Eye contact is essential to connect with your audience. Now you can learn through games and experiences and practice your eye contact on different sized audiences in our virtual environments.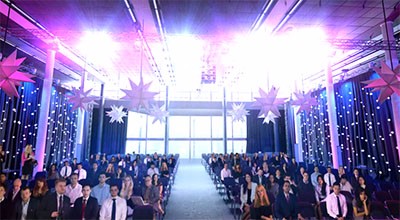 Sound & Visual Distractions
Distractions can be stressful when you're speaking. We'll prepare you for various sound and visual distractions, including mobiles phones ringing, audio feedback from speakers, coughing, and flare lighting.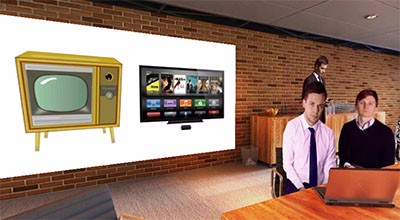 Impromptu Room
Impromptu speeches are some of the most difficult speeches you can give. In this course, you'll practice quick-thinking by talking about a series of random slides for 30 seconds each.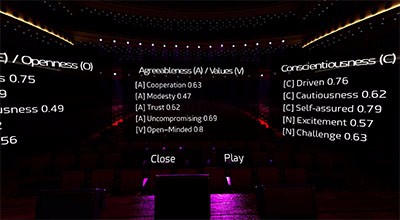 Speech Insight
We're using the latest technology so that you can receive feedback on 15 different areas of your speech so that you can see how the audience perceive you.